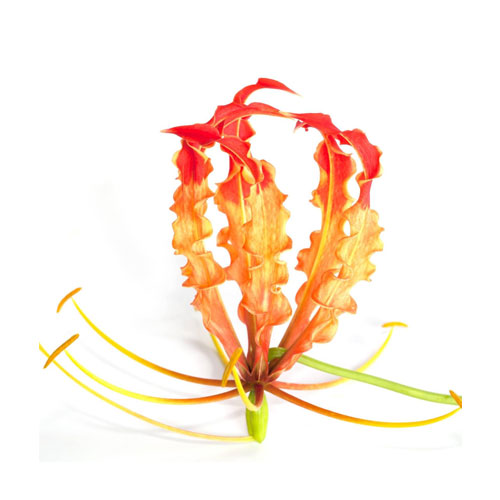 Young Living Essential Oils
Young Living is a universally known, household name that is revered and respected for the countless benefits it brings to humanity. Propelled by the world's purest essential oils and oil-infused products, along with our passionate commitment to empowering individuals to whole-life wellness, we champion the modern essential oil movement. A global, purpose-driven wellness revolution is underway, and Young Living leads the charge.
Touchstone Crystal by Swarovski Jewelry
The key ingredient: Swarovski Crystal. In every Touchstone crystal accessory shines Swarovski crystal, giving each chic jewelry piece its signature sparkle. Beauty, as the saying goes, is in the eye of the beholder. Above and beyond subjective perception, the quality and value of crystal can be determined by the criteria outlined below in the 5 C's of Swarovski Crystal: Color, Contour, Care, Cut, Clarity. We use only genuine, first-grade Swarovski Crystals, Pearls and Zirconia in all of our Touchstone products. Our LBD line features Swarovski Zirconia, the finest simulated diamond in the world, matching the brilliance of the Tolkowsky diamond. Our jewels are made completely by hand. Each stone is hand set-including every tiny pavé crystal, and most surfaces are hand polished. All other collections are made from a brass or white metal base that is plated in rhodium, palladium, gold, or antiqued silver or bronze. Rhodium is a highly prized precious metal; palladium is part of the platinum family of metals and we plate with 18-karat gold or higher. Touchstone Crystal jewelry contains no nickel, lead or cadmium.
Shop Now
Whether you want to send a fresh flower bouquet of gerbera daisies or roses, you know you'll be sending the best bouquet. You'll find the best right here! Ask us about same day delivery to Coplay and the surrounding area.